In the grand theater of sustainable energy solutions, solar power stands as the lead actor, captivating us with its potential to combat climate change and shrink our carbon footprint. The notion of harnessing the sun's boundless energy is nothing short of revolutionary. Yet, as we contemplate bringing this vision to life on our rooftops, a critical choice arises: should we opt for solar shingles or stick with traditional solar panels? This article aims to be your guide through the fascinating ...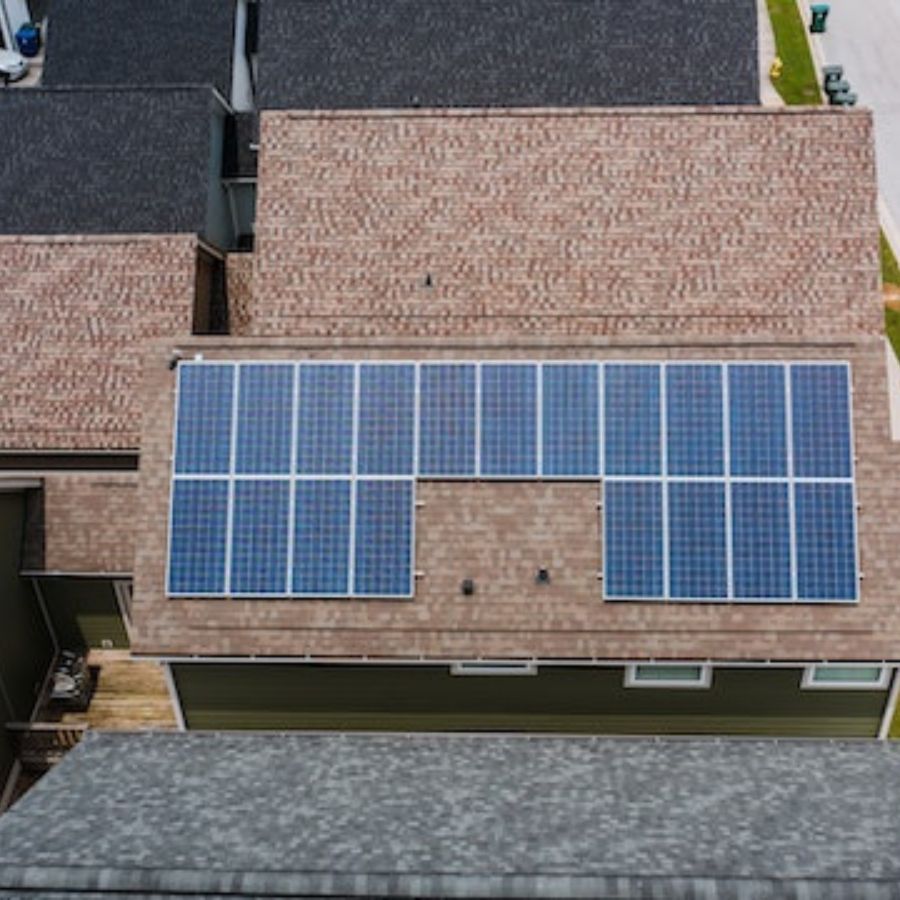 Solar tubes vs. skylights are compared in different areas such as appearance, material, installation procedure, UV radiation filtration, costs, design, view, energy efficiency, extreme climates, mist, and internal condensation. The one thing they have in common is that they provide natural light for the home. Homeowners who are also clean energy enthusiasts usually have one common problem. To cut energy costs and reduce energy usage, they have to decide between installing a solar tube or a skylight. There are arguments ...

If you are looking for
home enhancement ideas
, you surely have arrived at the right page! We are currently doing plenty of innovative and wonderful projects that can improve the comfort of our valued customers. Here at Envi Solar, we proudly present to you our proven ideas on how to enhance and brighten up your indoor spaces without having to spend a lot of money on traditional equipment. Light optimization is often overlooked when it comes to brightening up your ...