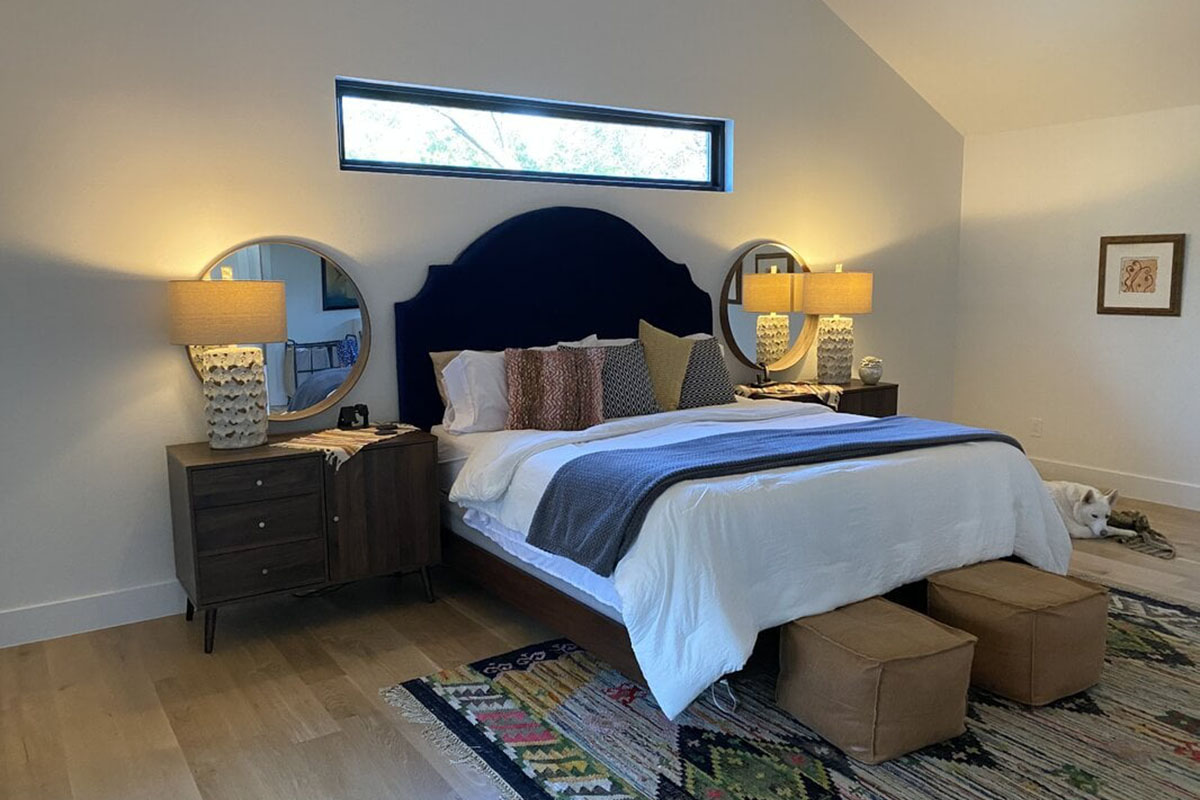 If you are looking for home enhancement ideas, you surely have arrived at the right page! We are currently doing plenty of innovative and wonderful projects that can improve the comfort of our valued customers. Here at Envi Solar, we proudly present to you our proven ideas on how to enhance and brighten up your indoor spaces without having to spend a lot of money on traditional equipment.
Light optimization is often overlooked when it comes to brightening up your rooms to make them more cheerful and welcoming. Only a few realized how important it is to consider light brightening and dimming as part of their home ambiance upgrade. Well-lit spaces can indeed significantly impact your interior's appearance— and we are not only referring to changing light bulbs! To better understand these techniques, refer to the information below.
Repaint your walls and ceiling.
Yes, paint colors matter. Never underestimate how fresh coatings can affect the overall ambiance of your interior spaces. If you select a brighter and lighter paint color, it can improve the natural light's effect indoors. Thus, natural light can't impact your room tremendously without incorporating the ideal ceiling and wall colors.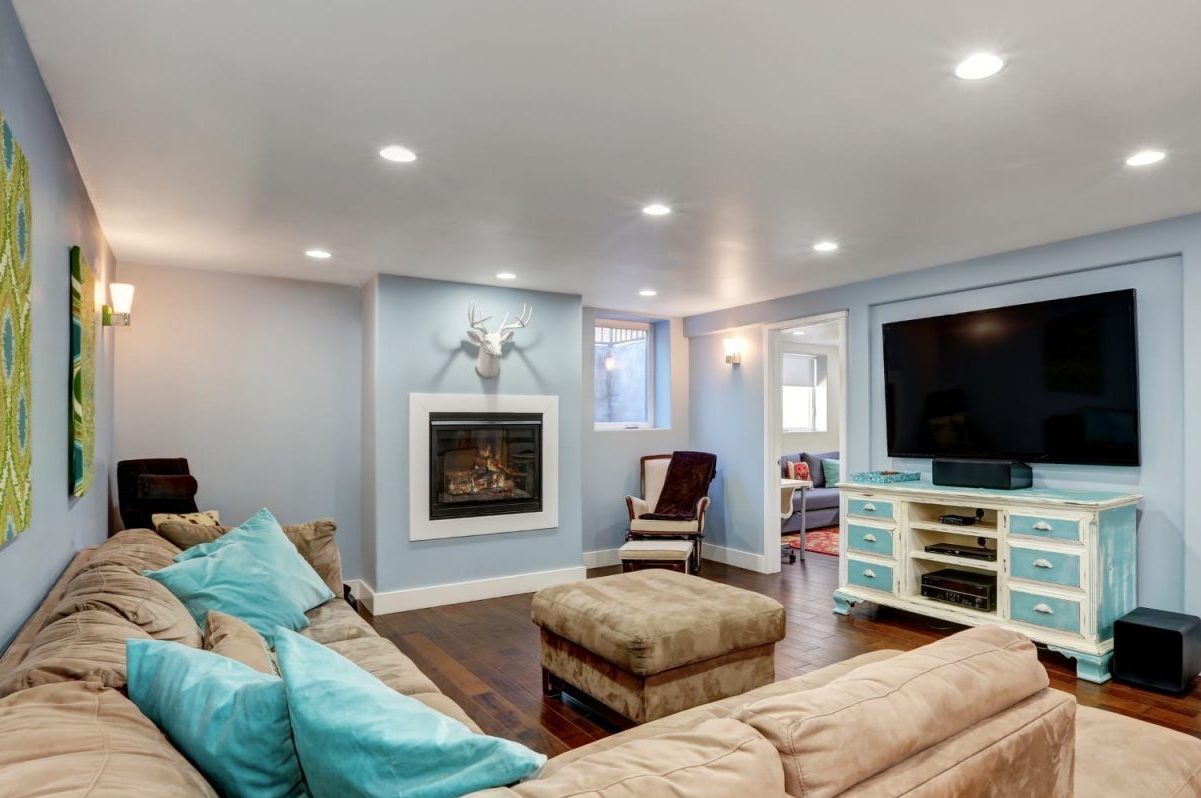 Use mirrors.
Optimizing mirror placement and angling is one of the most affordable ways to upgrade your interiors. Placing a huge mirror on a wall will not only make your room look more spacious, but it can also reflect the light coming from your windows.
This can help in brightening up dim spaces in your house. Also, make sure you put your mirror on a wall that is opposite a window or door. In that way, the light can effectively reflect on it.
Assess light blockages.
Having a huge bush covering your room's window can surely affect the amount of natural light coming through it. These light blockages can prevent you from illuminating your indoor spaces, making your rooms look dimmer than they should be.
Thus, it is important to check your gardens and yards from time to time to act on these external blockages accordingly. Trimming down bushes, rearranging outdoor accessories, or wiping the dust from the outer part of your windows will dramatically improve the mood of your home.